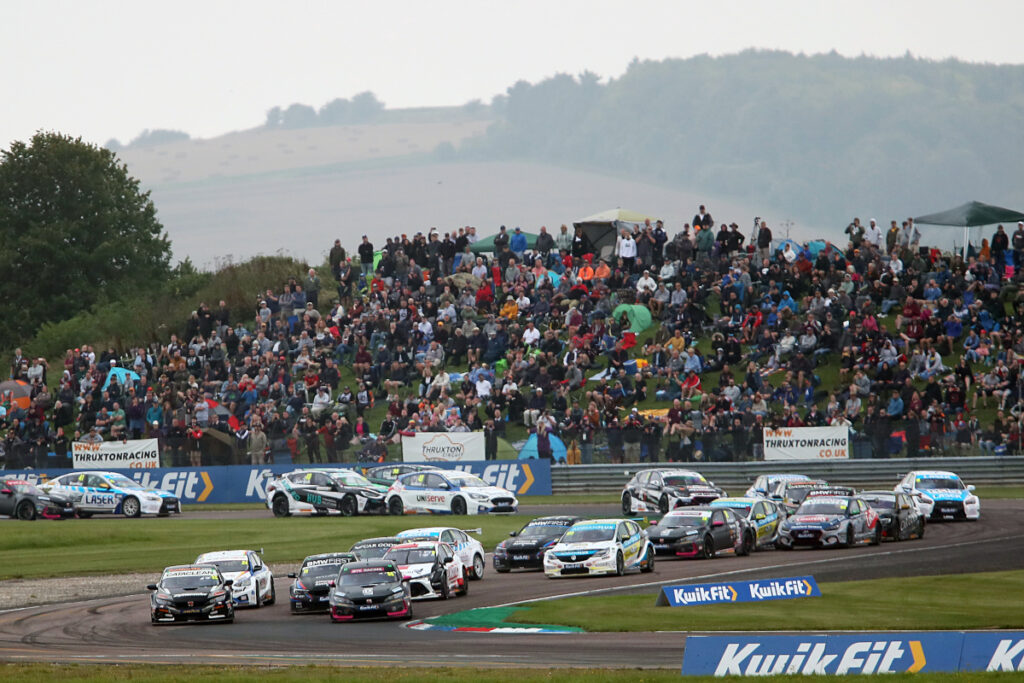 CREATE AN ACCOUNT
Create a free account by clicking "Register" in the top right corner.
Fill out your details
You will then be sent an email confirming your registration.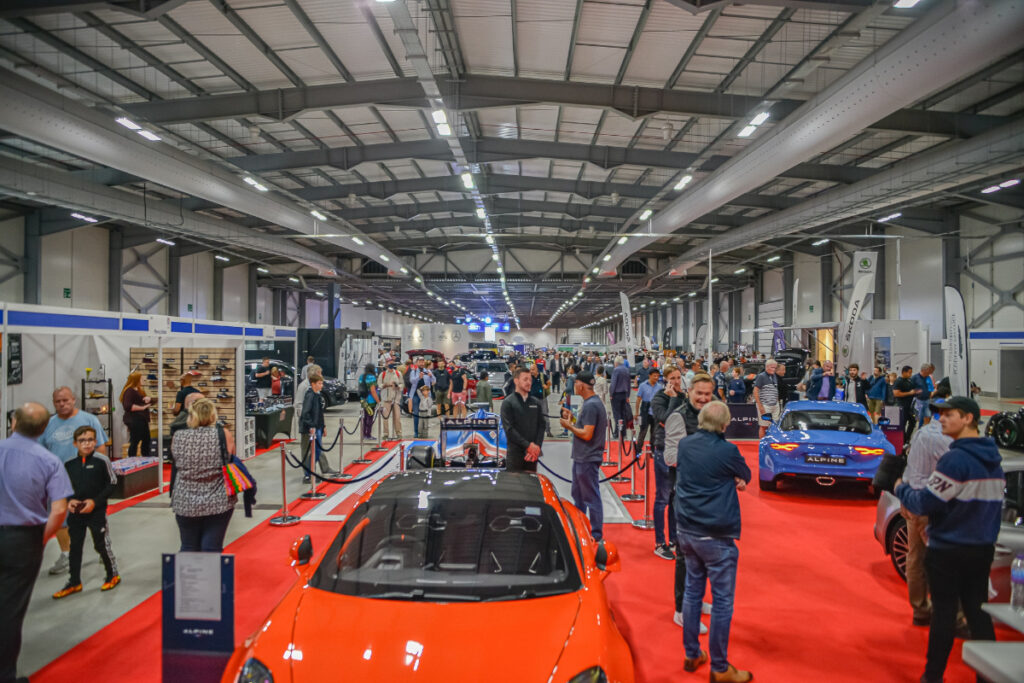 PROMOTE YOUR EVENTS
 Promote your events with our weekly promotions via social media
Our monthly e-newsletter towards the end of each month promotes the forthcoming events to industry professionals, media and enthusiasts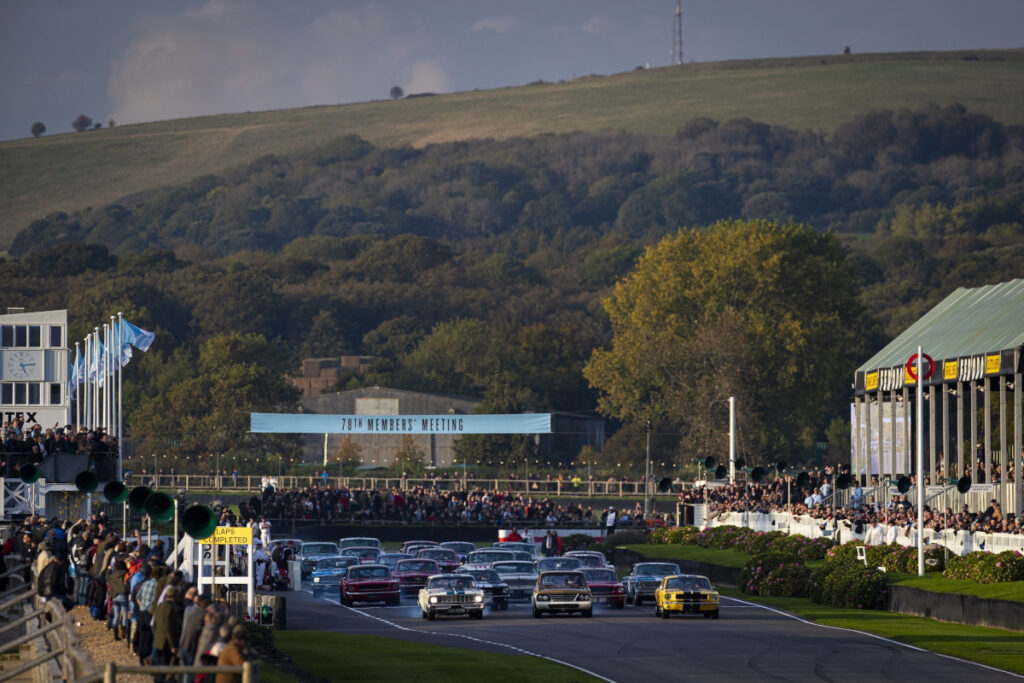 MANAGE YOUR EVENTS
Once registered, "login", "Add Event" and start filling in the form and press "Submit" when finished
We will review your event prior to authorising the listing.
To see a list and manage your events click on "My Events".
NB. All provided images must be 800px x 533px landscape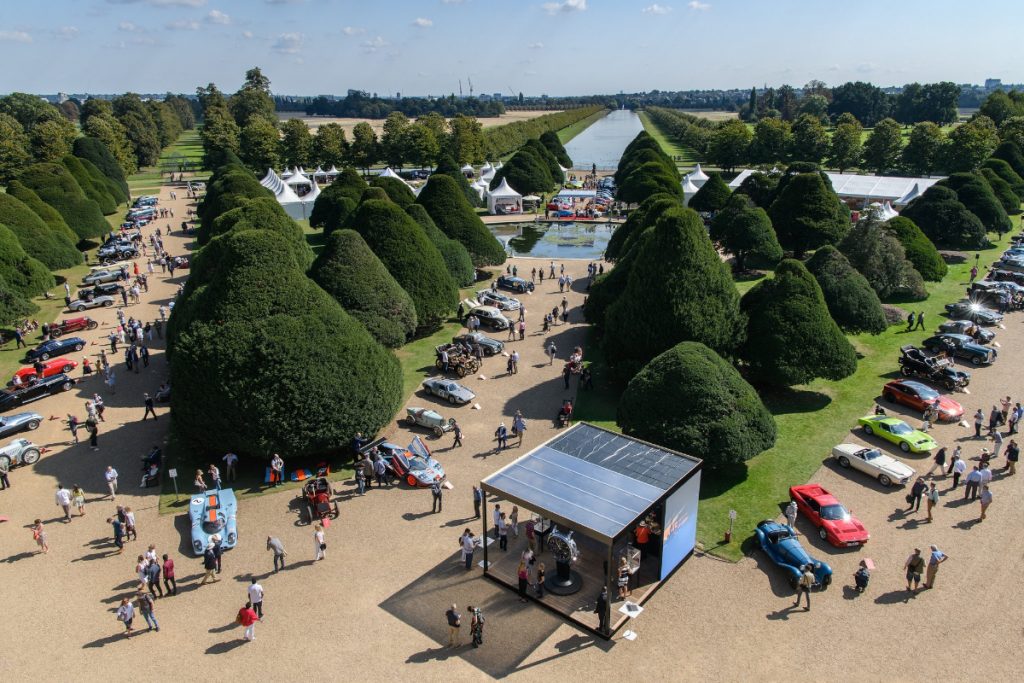 SELL TICKETS
Once you have created your account and your event has been listed why not use our e-ticketing sytsem to sell tickets to your events.
Please get in touch with us to discuss rates and how we can help you to streamline your ticketing process.