December 2 2023
-
December 3 2023
LIST YOUR MOTORING AND MOTORSPORT EVENTS
Create an account to list and manage your events for FREE!
I find this an invaluable resource for planning my season. Excellent website for industry professionals and enthusiasts.
The Motoring Diary is my go to website for finding out what is happening in our industry. I use it very regularly and it covers everything.
Working in the top categories of motorsport I always check The Motoring Diary to see what else is on at club level.
The Motoring Diary is an excellent source of information and a great help when planning events. It is also free and they help promote our event.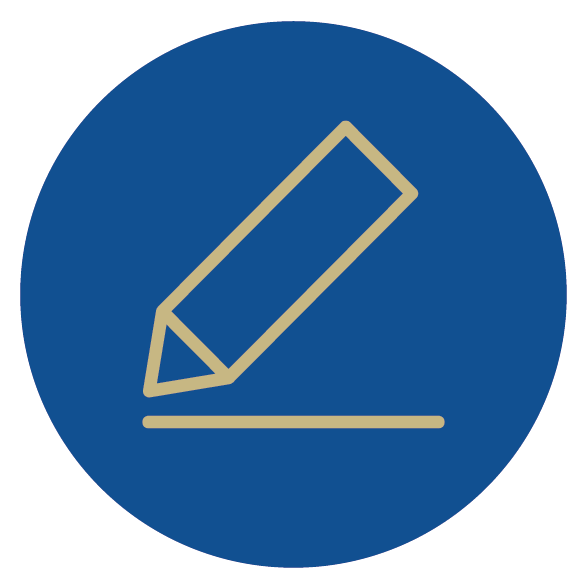 CREATE
Create a free account to list your events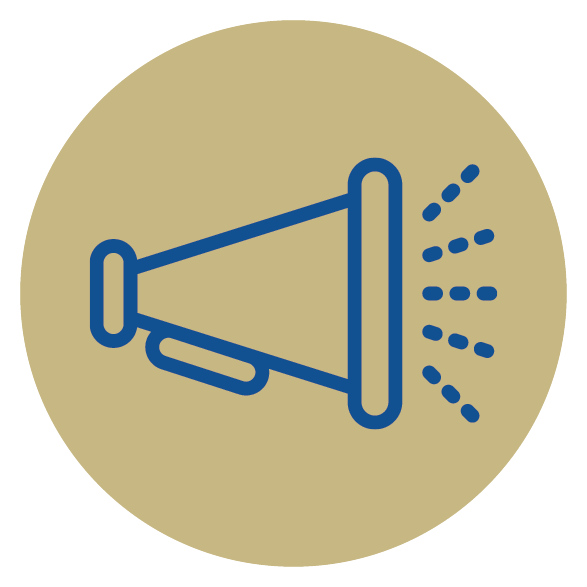 PROMOTE
Promote your events with our weekly and monthly updates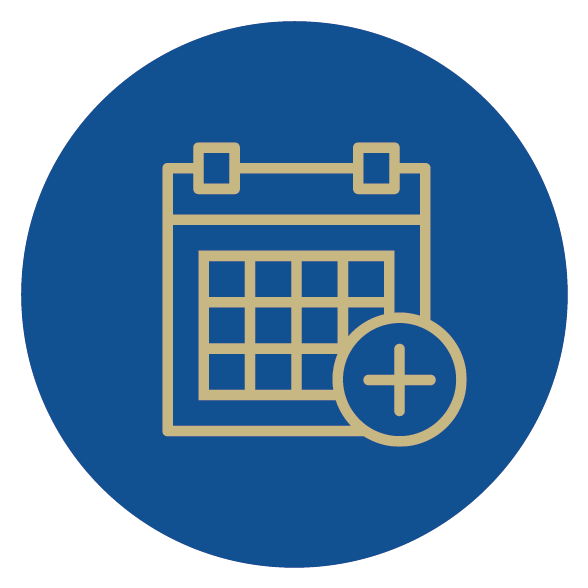 MANAGE
Manage your event listing to keep it up to date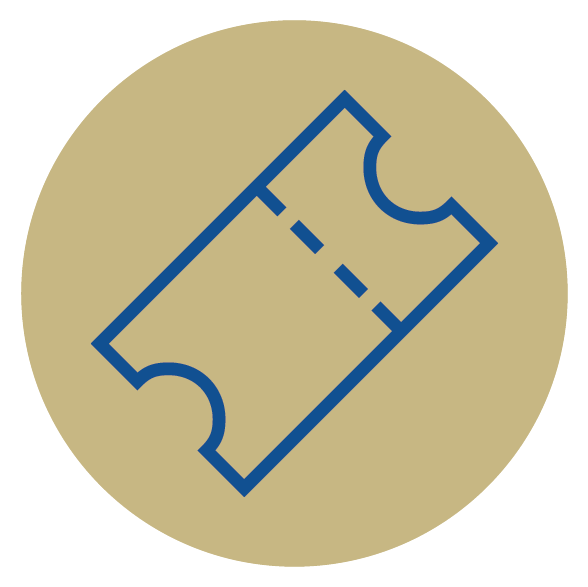 SELL
Sell tickets to your events with our online facility